Early Diagnosis
We discovered the possibility of detecting early-stage pancreatic cancer with our unique single enzyme activity-based liquid biopsy technology.
Currently, a screening test for pancreatic cancer is under development, as well as research and development for various types of cancer and non-cancer diseases.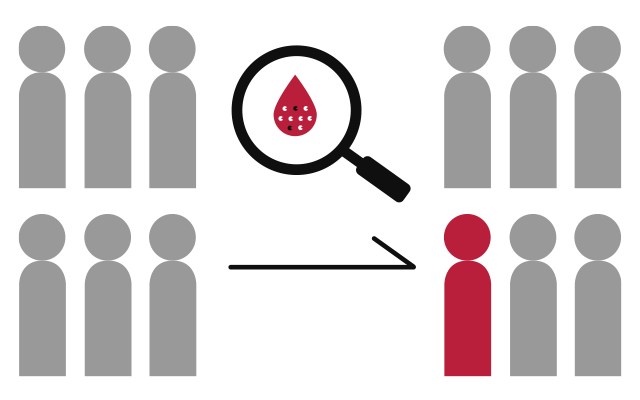 Drug Development Support
(patient stratification, drug efficacy evaluation, etc.)
We support drug development by searching for enzyme activity biomarkers using technology that comprehensively evaluates enzyme activity in blood with ultra-high sensitivity at the single molecule level.
Our technology has the potential to support drug development for various purposes, such as patient stratification and drug efficacy evaluation.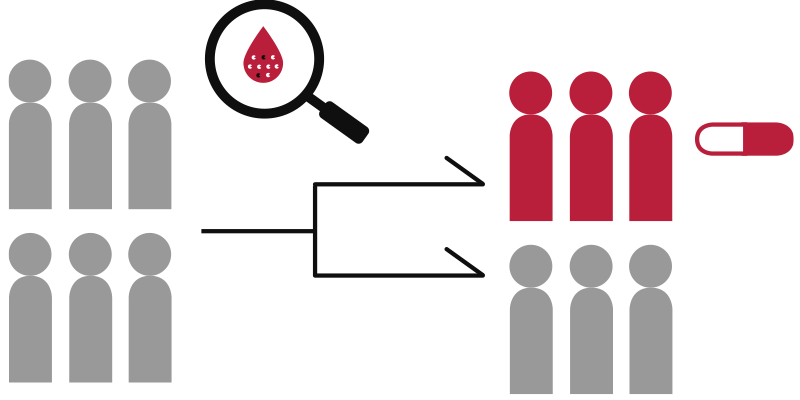 Test Sampling Record
Subjects: Patients (colorectal, pancreatic, esophageal cancer), healthy subjects, mice
Samples: Plasma, serum, cell lysate
1 μL of body fluid is sufficient for measurement.
Target disease
Our main interest lies in oncology, neurodegenerative diseases, immunological diseases, etc. However, we are willing to meet as wide a range of needs as possible.
Possible fields of application
Biomarker discovery (early diagnosis, patient stratification, drug efficacy evaluation, etc.)
Assessment of target engagement of enzyme inhibitors